Updates For Internet And Mail Access Monitors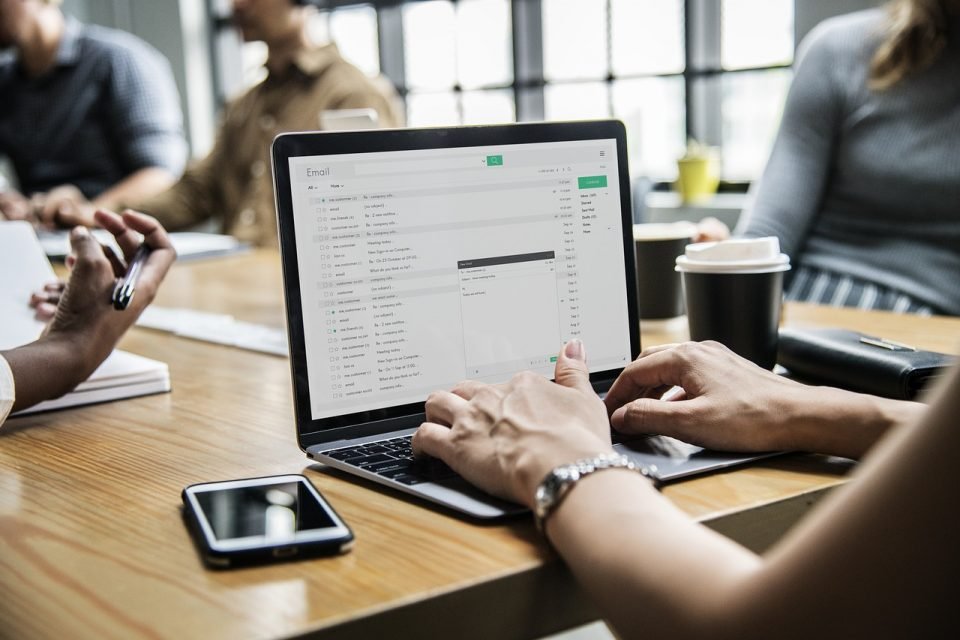 Internet Access Monitor and Mail Access Monitor may no longer be available due to their parent company, Red Line Software having disappeared. But for those who already possess this software, there are ways to update it and make it up to date with the current requirements.
Let's check the websites from where you can get the latest version of these softwares  and continue to enjoy the benefits that they offer.
CCM.NET
Here, you would find Internet Access Monitor's version 3.6. The file has the size of just 5.65 MB and it is compatible with Windows XP, Windows Vista and Windows 2000. Apart from English, this software is also available in French.
Download.CNET.COM
For all those who still don't have Mail Access Monitor and want to install it, download.cnet.com is the place to be. Here one can easily navigate his way to the place where you will find the download link for Mail Access Monitor.
The version of the software available here is 3.9c and is compatible with Windows' versions 98, Me, 2000, XP, 2003, Vista, Server 2008 and NT. The size of the file is 5.46 MB and the product is freely available for 40 days. After the lapse of this period, the price of this program would be $199.
Softpedia
Softpedia is one of the most useful websites for downloading the kind of softwares we are discussing here. It provides download links to both Internet Access Monitor and Mail Access Monitor. What's more, it provides links for downloading these softwares for different applications.
So, for instance, you can download Mail Access Monitor for both MDaemon and Post Fix. Similarly, Internet Access Monitor is available for MS ISA Server and other applications.
It's not hard to navigate your way through this website and find the software you are looking for. Both the softwares are available for a 40-day trial period after which you will have to pay money to keep them.