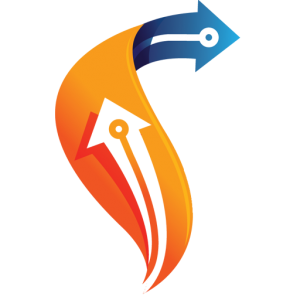 We aim at creating products which make the life of individuals and offices easier and let's them work according to their needs.
We realise that internet is an extremely important resource that is available to offices. We aim to continue promoting innovation and bringing better services.

Internet Access Monitor allow office administrators to see what kind of activity each member of the staff that has a system assigned to him is indulging in.
Email Access Monitor is keeping a close watch on the amount of email activity that the sales department is indulging in, it can judge whether they are correctly doing their job.
Printer Activity Monitor keeps a close watch on the usage of internet by different members of your staff. This application provides great advantages to the users.
Your trust in our products and services would give a boost to our business...
while our commitment to providing top quality service would result in better results for your business.