How To Select Best Internet Monitoring Software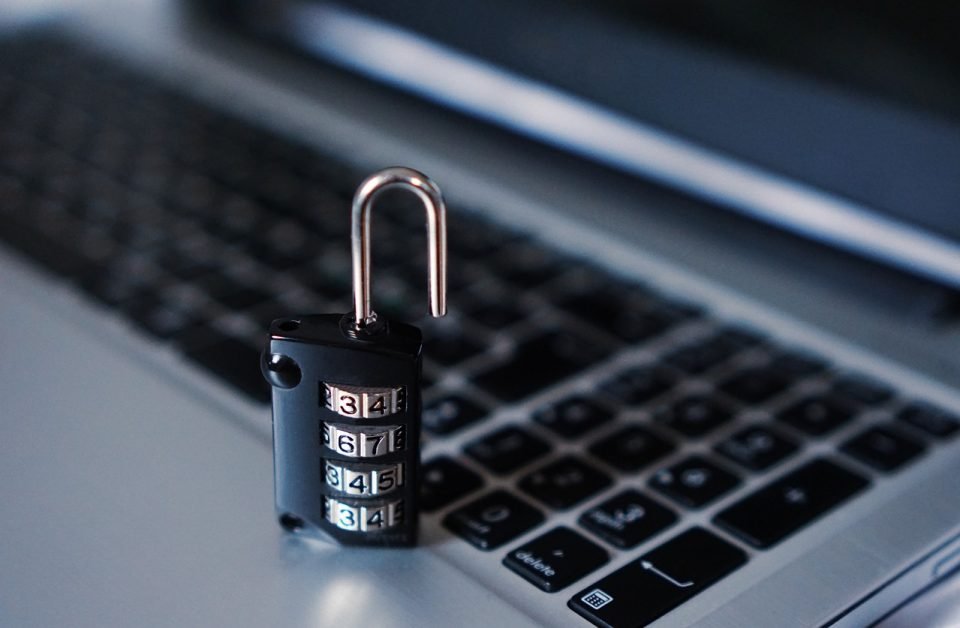 With Internet Access Monitor no longer available, there is great concern among bosses and supervisors as to how to select a tool that would be a good replacement for it.
The basic aim remains finding a software that can perform all the tasks which were easily accomplished through Internet Access Monitor.
As of now, there are plenty of alternatives in the market which provide the service of monitoring internet access. These applications allow an observer to get details about how different systems and computers that are connected to a particular network are connected to the internet and how much internet they are consuming.
With many competitors in the market, it could sometimes be hard to pick the right product. It is important that you are clear in your mind about the requirements and expectations you have from the software. So, let's look at the list of things to keep in mind while choosing an internet monitoring software.
Price
Most internet monitoring softwares are not fully free. Either they offer limited features in their free version or provide free services for a limited period of few days. So, make sure that you are not paying more than you have to for this service.
Right Features
Different software applications offer different features. Some are highly useful for putting usage restrictions on different users while some focus more on the inspections part. So, you need to clearly figure out the requirements for your company and then go about deciding which tool to pick.

Easy Operability
Since you wouldn't like to hire any new experts for doing the job of monitoring, it's essential that the software you buy has an easy interface that can be understood without any difficulty.

Types Of Information Generated
Another very important quality to keep in mind is whether the tool is providing different types of information. If it is only giving you information on one parameter, it is not sufficient in most cases.